x
Maintenance Knowledge at Your Fingertips
Print or Download for Offline Access!
Equipment Management
Achieving Equipment Performance Excellence
Effective equipment management is crucial for businesses and industries that rely on equipment to operate efficiently. It is relevant for many industries including manufacturing, construction, healthcare, transportation, and others. It ensures that equipment is properly maintained, optimized for productivity, and aligned with operational goals.
Equipment management refers to the systematic approach of acquiring, deploying, maintaining, and retiring equipment within an organization. It involves managing the entire lifecycle of equipment, from procurement to disposal, ensuring optimal performance, cost-efficiency, and compliance with safety regulations while maximizing return on investment (ROI).
THE NEED FOR EQUIPMENT MANAGEMENT
According to Aberdeen Research, unplanned downtime in manufacturing can cost a company as much as $260,000 an hour making it essential. Effective equipment management is crucial due to a number of challenges that organizations face in ensuring smooth operations and maximizing equipment utilization. These challenges include: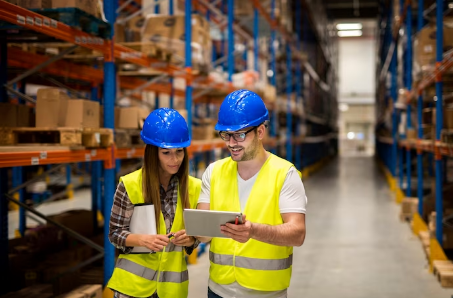 INDUSTRY-SPECIFIC BENEFITS OF EQUIPMENT MANAGEMENT
Equipment management plays an important role across various sectors, ensuring smooth operation and optimal performance of assets. The following are industry-specific benefits of equipment management: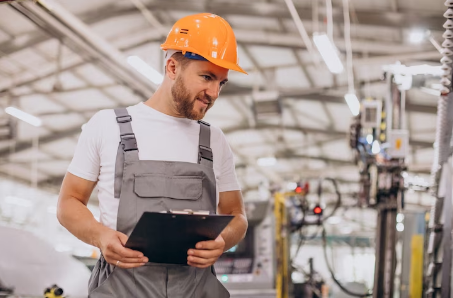 GETTING STARTED WITH EQUIPMENT MANAGEMENT
Understanding the specific requirements and nuances that shape an organizations' equipment management strategy is required to get started with equipment management. One of the most critical steps to better equipment management is creating a reliable inventory of equipment.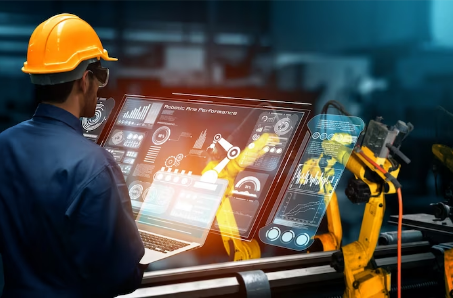 EQUIPMENT TRACKING AND DOCUMENTATION
Importance of Equipment Tracking and Documentation
Efficient equipment tracking and documentation are vital components of effective equipment management. By implementing robust tracking and documentation practices, organizations can reap the following benefits: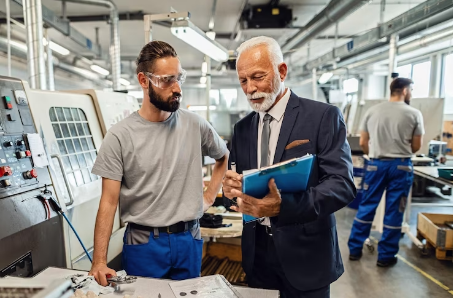 PREVENTIVE MAINTENANCE AND INSPECTION FOR EQUIPMENT MANAGEMENT
Preventive maintenance is a proactive approach to equipment management that focuses on scheduled maintenance tasks and inspections to prevent equipment failures and optimize performance. Key benefits of implementing preventive maintenance practices include increased equipment reliability, extended equipment lifespan, and improved safety to name a few.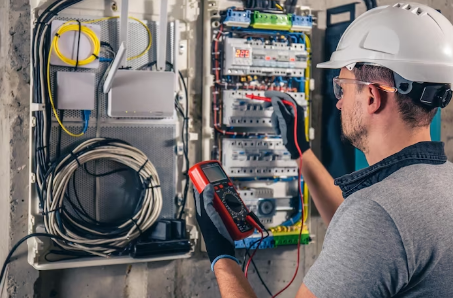 EQUIPMENT REPAIR AND TROUBLESHOOTING
Identify Repair Needs and Prioritize
When equipment issues arise, it is important to assess their impact on operations and prioritize repair needs accordingly. Factors to consider include the severity of the issue, the equipment's criticality to operations, safety implications, and potential downtime. Promptly identifying and prioritizing repair needs helps allocate resources effectively and minimize disruptions.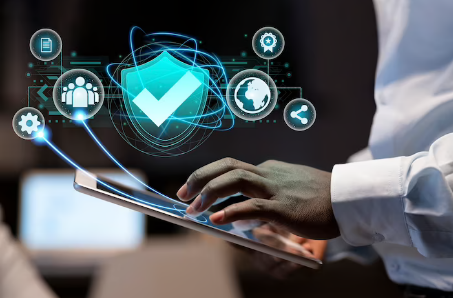 SAFETY AND COMPLIANCE IN EQUIPMENT MANAGEMENT
Regulatory and Legal Considerations
When managing equipment, organizations must adhere to various regulatory and legal requirements to ensure the safety of personnel and customers, protect the environment, and comply with industry-specific standards. Key considerations include: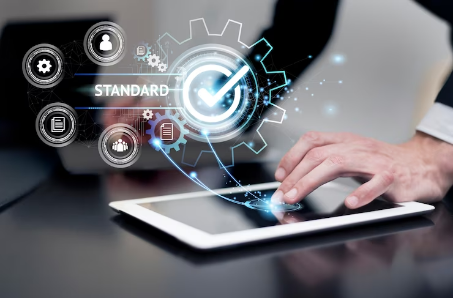 LEVERAGING TECHNOLOGY FOR EQUIPMENT MANAGEMENT
Lucky for us, there is an abundance of new technology available that helps maintenance professionals manage critical assets. Specialized software designed for equipment management enables organizations to track, monitor, and maintain equipment throughout its lifecycle. These solutions offer features such as asset tracking, maintenance scheduling, work order management, parts and inventory management and robust reporting and analytics.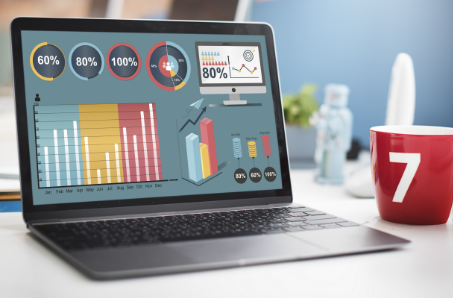 DATA ANALYSIS AND PERFORMANCE METRICS
Importance of Data Analysis in Equipment Management
Data analysis allows organizations to gain insights into equipment performance, identify trends and patterns, and make data-driven decisions. Data analysis helps equipment and asset managers with;