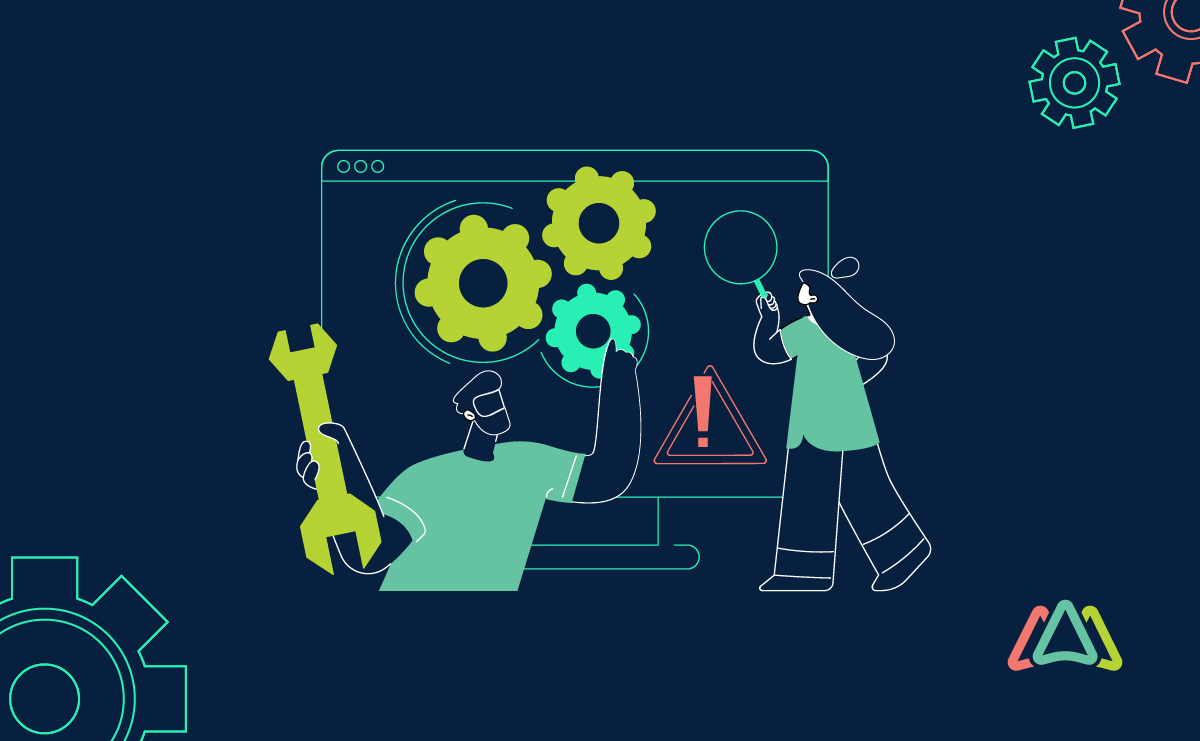 David Green | 25 May 2023
Mastering Maintenance Tracking: Best Practices, Challenges & Future Trends
Properly maintaining an organization's data driven system forms the backbone of any operation, and monitoring a company's assets that run 24/7 is also critical to the health and well-being of its infrastructure.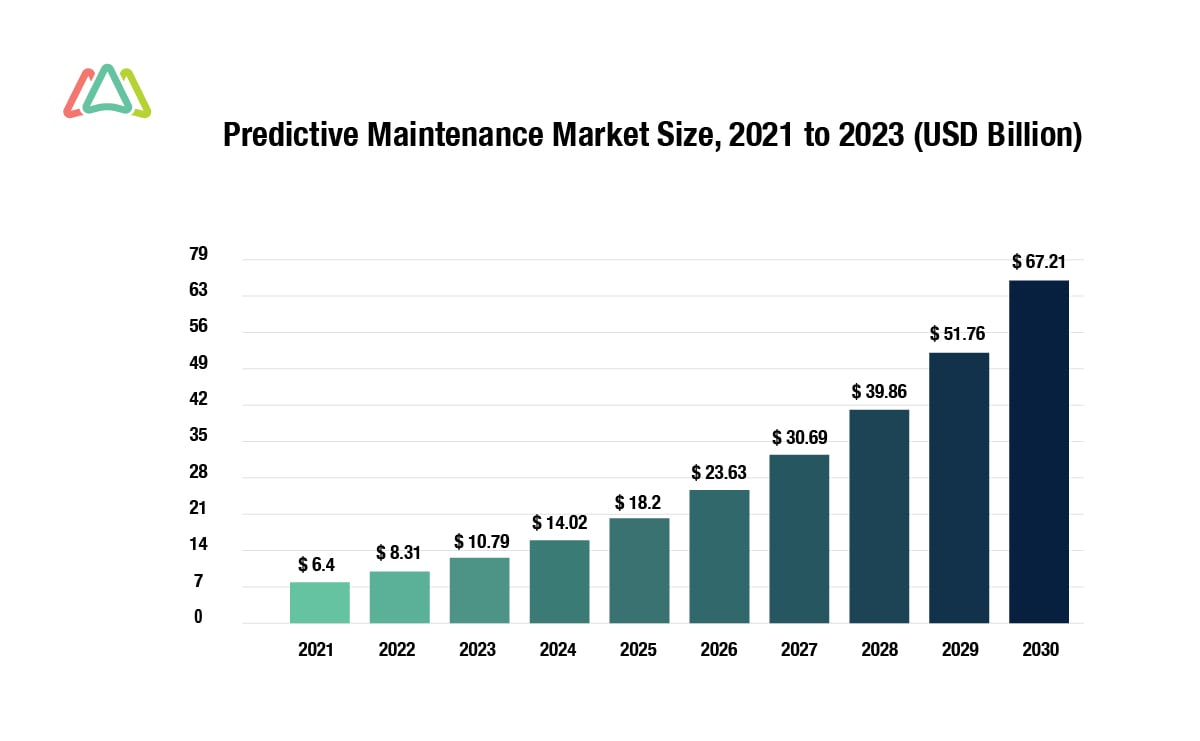 Beyond this, managing all assets which includes isolating operational issues promptly is equally important. To do this efficiently, it requires a robust maintenance tracking system that will provide maintenance managers with the necessary visibility into these systems and the context around what is occurring in real time. On the global level, the predictive maintenance market is estimated to cross $67.21 billion by 2030.
Maintenance tracking solutions have the capability to solve commonly faced problems by providing a single platform to manage routine maintenance and repairs with proven best practices. By acting as a resourceful hub that simplifies routine processes, maintenance management software helps reduce service downtime, increase customer satisfaction, reduce costs through efficiency gains, track histories of past work orders, and ensure regulatory compliance across the enterprise.
Types of Maintenance Tracking Systems
Below are the major types of maintenance tracking systems.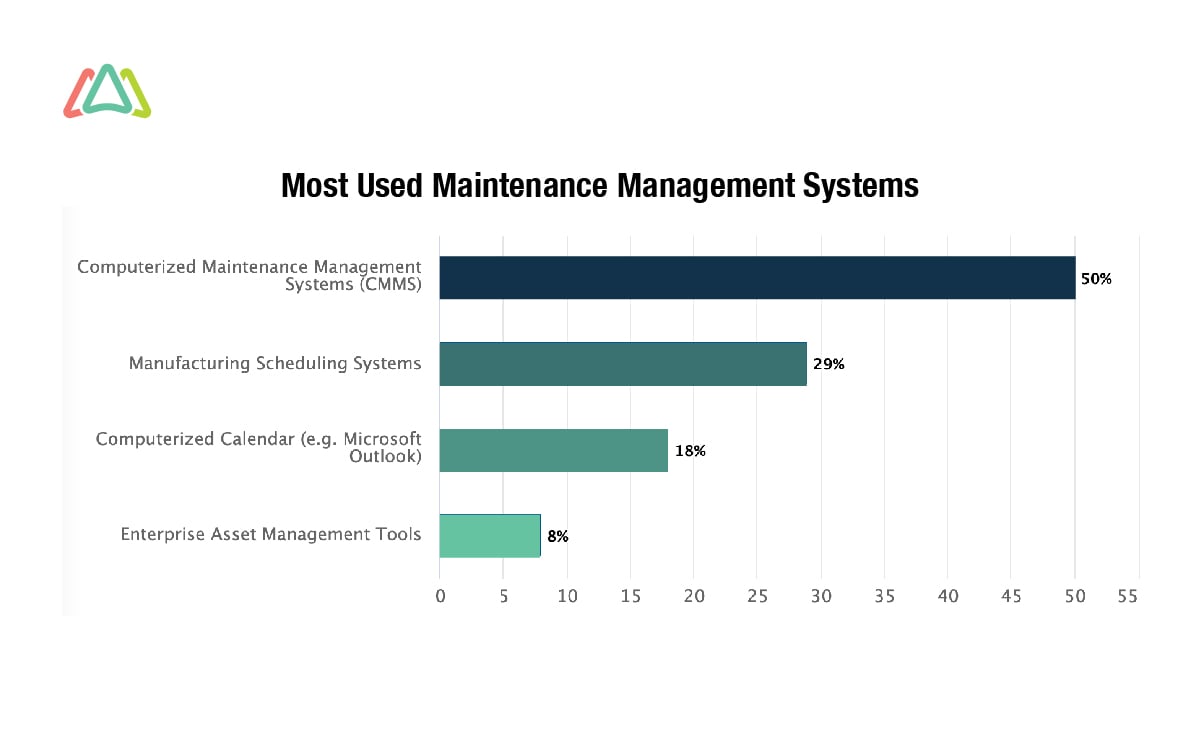 Traditional or binary
The method that is most frequently used for tracking maintenance is still a paper-based one. Using this "pen and paper" approach involves keeping a written or spreadsheet record of information, such as the date and work performed. This strategy has the benefit of being fairly easy to apply and understand. It's major drawbacks are:
It requires maintenance managers to stay on top of logging the maintenance information manually; if this is not kept up, the maintenance process fails.
It is not possible to instantly access needed parts using this method. If a part is needed, a technician has to look it up and then contact the supplier.
Since all information and service requests must be added manually, there is a time lag between when a technician logs a service request and when it is finally approved.
Computerized
A computerized system has many benefits over a manual system. It will automatically enter all required information into one centralized location so that it can be easily accessed by anyone who needs it. All a technician needs to do is enter all relevant information into the system, if a replacement part is needed, the system sources a supplier, gets a manager's approval and the order is then made. This can all be done in real time without unnecessary delays.
Hybrid
Hybrid systems make it possible for some information to be entered manually, while other information is captured by scanning barcodes on work orders or other documents related to equipment status updates. Using this approach, there needs to be someone responsible for entering data from scanned documents into the database regularly — ideally, once per day or week, depending on how often a facility conducts inspections or performs preventive maintenance tasks on equipment.
Components of a Maintenance Tracking System
Numerous systems can be employed in maintenance management to monitor and control maintenance activities. Some parts of a maintenance tracking system include:
Work order management
This element keeps track of work orders, allocates tasks to technicians, tracks their progress, and offers a customer assistance front. In addition to this, it provides an interface for parts ordering and inventory management.
Inventory management
To keep track of each item in an inventory, a barcode reader can be used or manually recorded. Using this approach, it is possible to access enough supplies for maintaining the equipment.
Cost management
Computerized systems track all costs associated with maintaining assets over time. This includes costs related to purchasing new equipment or parts; repairing damaged or worn-out parts; hiring contractors or employees to perform maintenance work; training new employees on how to do repairs correctly; etc.
Implementing a Maintenance Tracking System
Comprehensive maintenance tracking systems are not readily available. However, many can be customized and adjusted to meet the unique requirements of your business, and by doing so, they facilitate effective maintenance.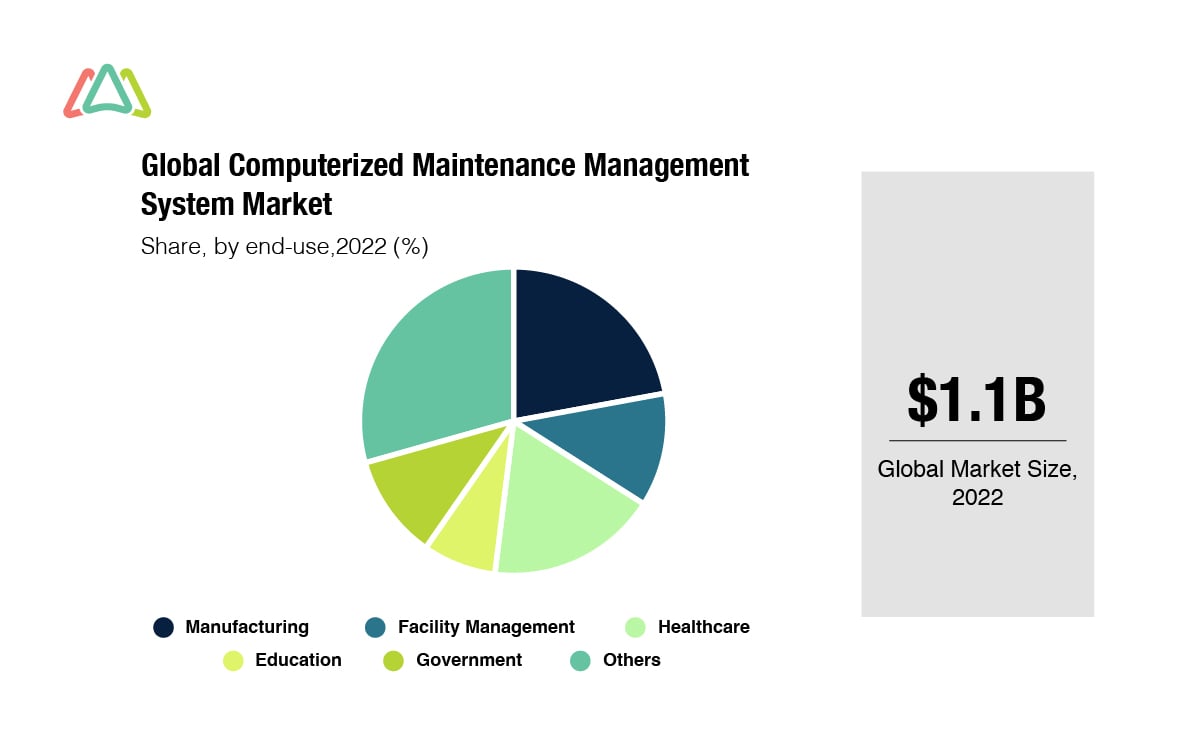 Outlining the requirements
Before acquiring a system, it is important to carefully assess how it will be utilized and whether it will be able to meet expectations. If maintenance data is to be used for operational purposes, such as planning and scheduling repairs or managing inventory, it will be necessary to include information beyond when a piece of equipment broke down, who repaired it, and when it was fixed. It will require a system that has the capabilities of scheduling routine maintenance operations.
Selecting the right system
Many different maintenance tracking systems are available today, but not all are created equal. Some companies develop their own custom internal solutions, while others choose an off-the-shelf product from a third-party provider or software vendor. It is important to select an option that will address your business needs and problems instead of simply choosing one because it is popular or easy to implement. Those companies without software development experience, should consider hiring someone with that background before selecting a solution that may or may not meet their needs.
Preparing for implementation
Once the right system is selected for a business, the next step is implementation! The process doesn't have to be complicated or time-consuming. With some preparation and patience, most organizations can get up and running quickly with an effective maintenance tracking solution within weeks or months (depending on how complex their needs are).
Staff training
All members of an organization need to familiarize themselves with the system and how it can help them. This will enable them to use it more efficiently and offer insightful feedback on how it is being put into practice. To ensure proper use when utilizing the new system, all members need to be well schooled in the system's features and functionality.
Systems assessment
Before rolling out a new maintenance tracking software, it should be thoroughly tested to ensure it works as expected. This will prevent any problems with implementation and allow time to fix any bugs before they become a serious issue for operations.
System rollout
Once testing is completed satisfactorily and any necessary adjustments have been made, it's time to start implementing the new maintenance tracking software across all departments within a company. Implementation could take time depending on how many resources are available to support it. But once done, maintenance staff members should be able to use it immediately!
Periodic Updates of a Maintenance Tracking System
There is a lot of possibility for development in the maintenance sector. Most firms struggle to keep track of maintenance tasks and ensure they are completed properly. The good news is that the systems can be improved, making maintenance tracking systems more profitable for businesses.
Continually upgrading systems
Updated maintenance tracking systems need to be maintained for data to be reliable and pertinent. It may be wise to use an electronic form to gather details about equipment and its current condition. When used, the form needs to be consistently updated. In the absence of doing so, makes analyzing data or replying to an audit request difficult.
Retrieving data and preservation
Maintaining a maintenance monitoring system also requires routinely backing up all data so that it may be restored, if necessary. With a solid backup plan in place, all of the system data will be protected even if something happens to the original files, such as when a computer system fails or sustains water or fire damage.
Fixing issues
Diagnostics are essential for keeping a maintenance tracking system functional. Troubleshooting entails locating issues with the current system and making the necessary adjustments to address them before they become serious.
Platform surveillance
The ability to track system performance will enable the maintenance crew to rapidly spot any faults or problems before they develop into major or costly issues. Additionally, the system must be able to monitor the development of the projects to guarantee that they remain on schedule and within budget.
Customer input and revisions to systems
Users must provide feedback on the effectiveness of their maintenance tracking software so that it can be enhanced and updated as necessary with new capabilities. Doing this ensures that a business has a maintenance management strategy that works well for them in the present and also the future.
Best Practices for Tracking Maintenance
Every successful maintenance program must include maintenance tracking- it enables businesses to monitor their equipment's condition and track how many hours each piece is used. Using this data, businesses may decide if they are adequately serving their customers' needs or whether they need to invest in more equipment.
Carving out detailed targets and strategies
Business owners should have a goal for what they hope to accomplish with their maintenance program before it's started. By doing this, they will be able to decide what kind of research equipment is needed, how much money should be allocated to it, and what technology or application would be best for a company.
Developing comparable maintenance protocols
Once the maintenance areas have been identified to track, it is essential to standardize how these areas are managed within an organization. For example, if the number of work orders issued for electrical repairs is to be tracked, it will be more effective for all departments to use the same standards when creating and closing out work orders.
Regularly auditing and analyzing data
One thing that makes maintenance tracking so challenging is that it involves many different types of data from many different sources — such as equipment logs and inspection reports — which must be compiled into one central database or system for analysis. This means maintenance managers will need an effective auditing process to ensure that all records are captured correctly, stored securely, and accessed appropriately when necessary (such as during equipment inspections).
Incorporating feedback from maintenance personnel
Maintenance staff members are the ones who handle the equipment daily, so they're ideally positioned to provide input on how things can be improved in this area of operations. This includes everything from suggestions for better ways of gathering information about equipment issues to ideas for streamlining the process of reporting their findings back to operators and other relevant personnel.
Continuously improving the system
With Excel, it is possible to improve this system by adding more columns, creating macros, and adding formulas as needed. As a business grows, so will the need for maintenance tracking software. This means that companies should continually improve upon what they have already developed until something that works well for it and keeps up with its needs as they change over time can be found.
Manage Routine Maintenance with a Maintenance Tracking Solution!
Business owners are aware of the importance of monitoring their systems, However, many businesses still struggle with maintaining a comprehensive database of records. It is critical to ensure that time is taken without discouraged to find the right fit. This is especially true if a system is set up independently. With maintenance management systems there is considerable up-front work. In the end, the savings are worth it. The future is bright for maintenance tracking because technological advances continually make it easier to access information.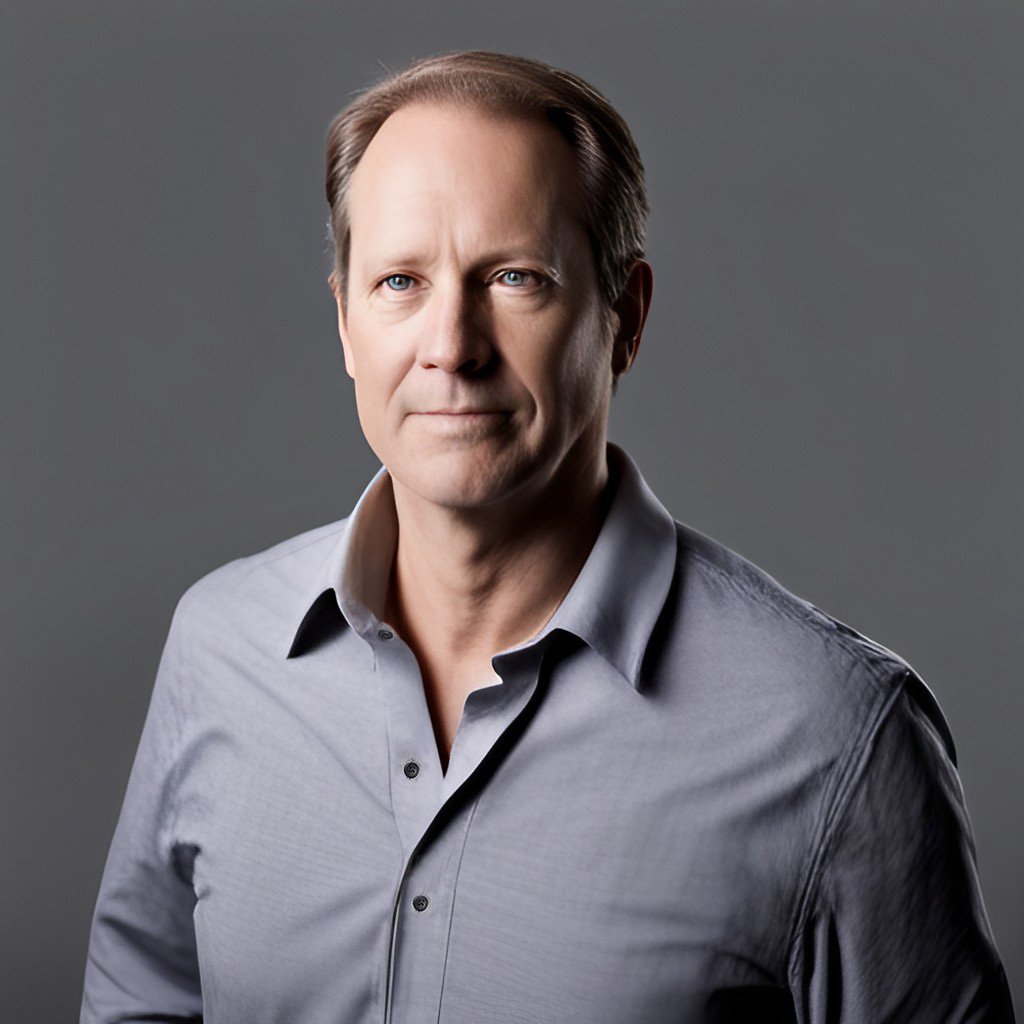 David has been covering topics related to maintenance, asset and facilities management for over a decade. He is passionate about researching and sharing content that has a positive impact on maintenance and facilities professionals.
Keep Reading
With a quick Google search for "preventive maintenance software," you'll quickly find ...